How Much House Can I Afford?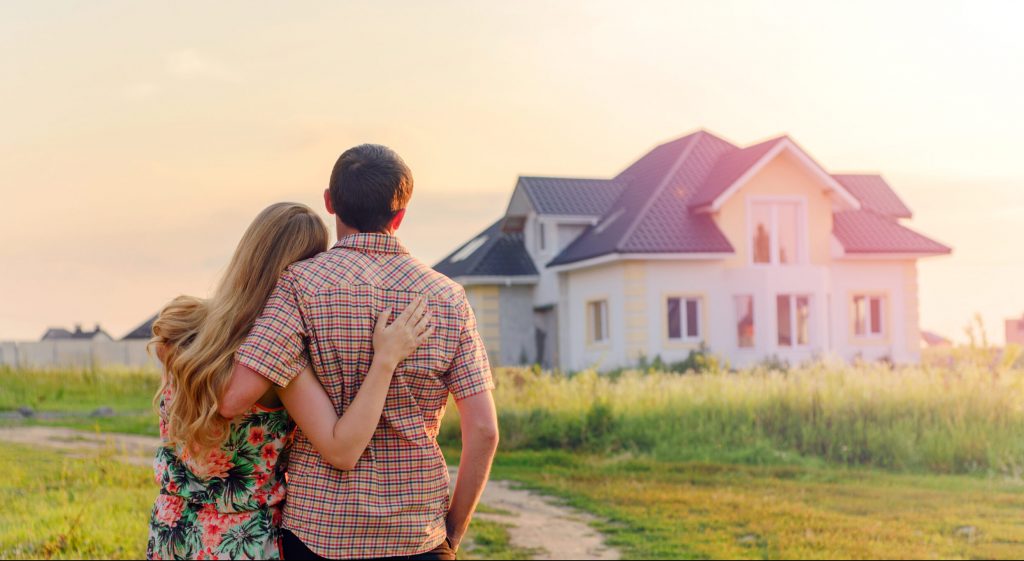 It can be a lot of fun looking for and buying a home. Picking out the area, looking at school systems, deciding on a two-story or ranch-style home can be exciting. But sometimes trying to figure out how much you can afford for a mortgage payment might feel a little daunting.
But it doesn't have to be.
Add up your total monthly gross income.
Say your gross income is $3,000 a month and your spouse has $2,200 a month.  Your total monthly gross income would be $5,200.
Multiply it by 28% to get your maximum mortgage payment.
Most lenders do not want your monthly mortgage payment to exceed 28 percent of your gross monthly income. The monthly mortgage payment includes principle, interest, property taxes, homeowner's insurance, and any other fees that must be included. If you earn $5,200 a month, that means your monthly house payment should be no more than $1,456. The calculator below will show you a ballpark figure for how much house you can afford based on your down payment amount and maximum house payment. *Note, a conventional loan can be higher depending on other circumstances that will be discussed as you talk with your agent and/or lender.
Use our mortgage calculator to determine your budget.
The first step in buying a house is determining your budget. The mortgage qualifier calculator steps you through the process of finding out how much you can borrow. You can calculate your mortgage qualification based on income, purchase price or total monthly payment.
https://www.bfirst.bank/wp-content/themes/firststatebank/vendor/kjecalculator/MortgageQualifier.html
Maximize Your Down Payment
Maximizing a home down payment can make sense: The bigger the down payment, the lower the monthly mortgage bill, and the better the chance of building equity more quickly.
But putting too much down could leave you without enough cash for home maintenance — or anything else.
Pinpointing the right amount involves balancing the advantages of boosting the down payment against the need to hold back money for urgent upgrades, life's emergencies, and having some fun with your new home.
Don't Forget to Budget for Closing Costs
Closing costs need to be factored into the purchase of a home. Subsequently, you are not only paying the amount that shows up on the price tag. As the buyer, you will be expected to come up with thousands of dollars in assorted fees and charges – each as inconvenient as the last. At the closing table, you should expect to pay processing fees, underwriting fees, recording fees, survey fees, title insurance fees, and an assortment of other expenses. To paint a clearer picture, you can expect closing costs to be between 2 and 3 percent of the mortgage loan amount.
Choosing the mortgage that best meets your needs is a big decision. You shouldn't have to go it alone. At First State Bank, you don't. Our mortgage department is eager to answer any questions you may have. Whether you're purchasing, refinancing, taking advantage of the equity you've built in your home, or building your dream home, our professional lenders are here for you. We offer a variety of mortgage loan options with competitive rates. Speak with a First State Bank mortgage professional to get started today.