Personal Banking Cards
Shopping made easy! Banking cards allow you to purchase items online and quicker than ever. By not having to fill out a check or fumble for the correct change, you save time and wallet space. Take advantage of the purchasing power of plastic.
Click Here to make a Credit Card Payment
Download MyCard Mobile to manage your Credit Card


To Report a Lost or Stolen ATM/Debit Card: After normal business hours use option 8 from our Hometown Phone Connection 574-825-2166 or Toll-Free 800-511-1802.
Please call during normal business hours to order a new card.
To Report a Lost or Stolen Consumer Credit Card: Call 800-883-0131
Click Here for Consumer Credit Card application
See our available card options below.
Visa Check Card
Consumer Credit Card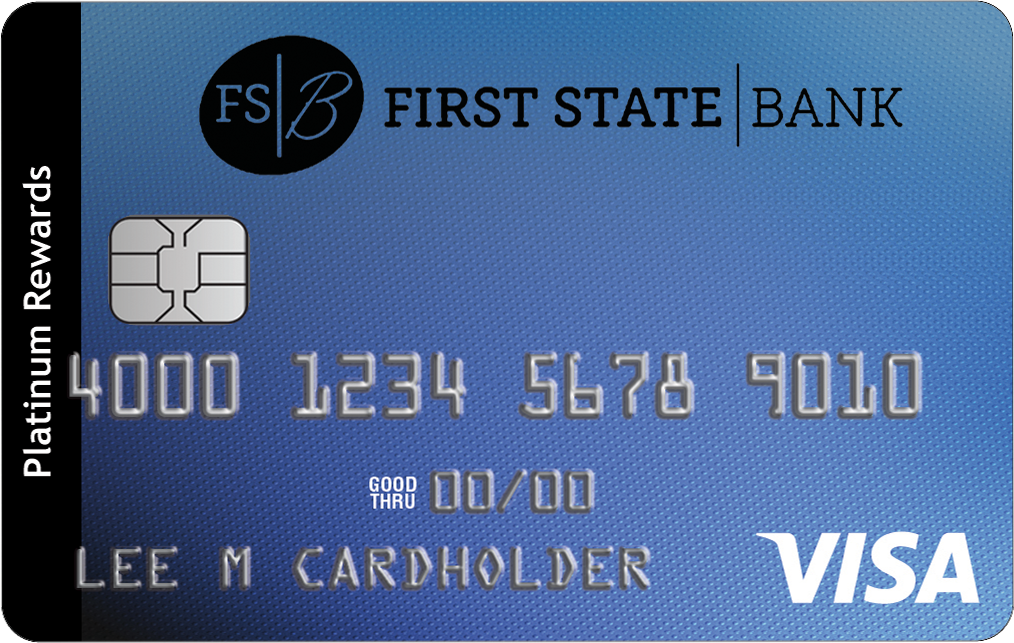 Health Savings Card
The convenience of plastic,
the benefits of cash.
cREWARDS℠ – Consumer Credit Card Only
With cRewards, you'll earn Bonus Points for every net retail purchase you make with your card. Once you've accumulated enough Bonus Points, you can redeem them for brand-name merchandise and exciting travel rewards.
Use your cRewards for all of your purchases and you'll be surprised how quickly your Bonus Points will add up. Welcome to the cRewards program!
Login to your rewards site